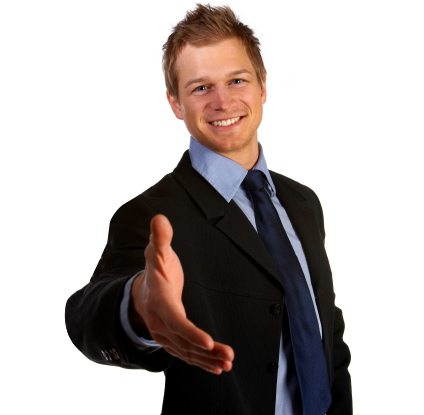 Are you seeking not merely a job, but a career with an established company in a growing industry?
Are you interested in meeting and working with people to solve their practical problems?
Are you an active individual who thrives on frequent change of pace?
Are your sights set on financial success and personal satisfaction?
Are you looking for an opportunity to move into management within 18 months or less?


If you answered

YES

to these questions, then chances are excellent you'll enjoy being associated with Hill, in an industry that can make full use of your talents, your energies, and your dedication to a successful business career.
We're hiring!
Who is Hill Manufacturing Co., Inc.?
We are a dynamic, 85+ year old chemical company based in Atlanta, Georgia. We are one of the fastest growing, privately owned, specialty chemical maintenance producers in the United States. We presently serve the Eastern United States. Our plans call for expanding into all states. We are 3A-1 rated in Dun & Bradstreet.
If you are interested in a career with Hill Manufacturing Company, Inc., please contact us at: recruiting@hillmfg.com. Thank you!