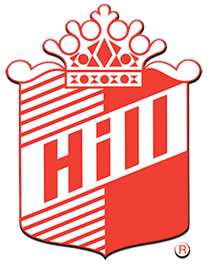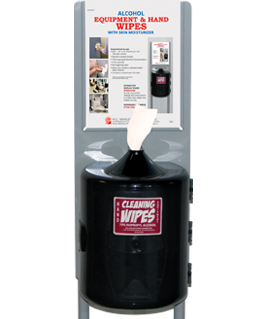 Equipment Wipes #10573
Economical to use on exercise equipment, countertops and hands. Treated with 75% Isopropyl Alcohol Concentration. Dries quickly. Contains moisturizers for skin. Shown inside #7196-1002 Center Pull Towel Dispenser attached to grey CP Display #7254-9128.
Available: 620 - 8″ x 12″ sheets per roll. Two rolls per carton.
Contact us | 404.522.8364 | 1.800.445.5123 | sales@hillmfg.com | Connect with us

---
Buy Our Other Proven Products: